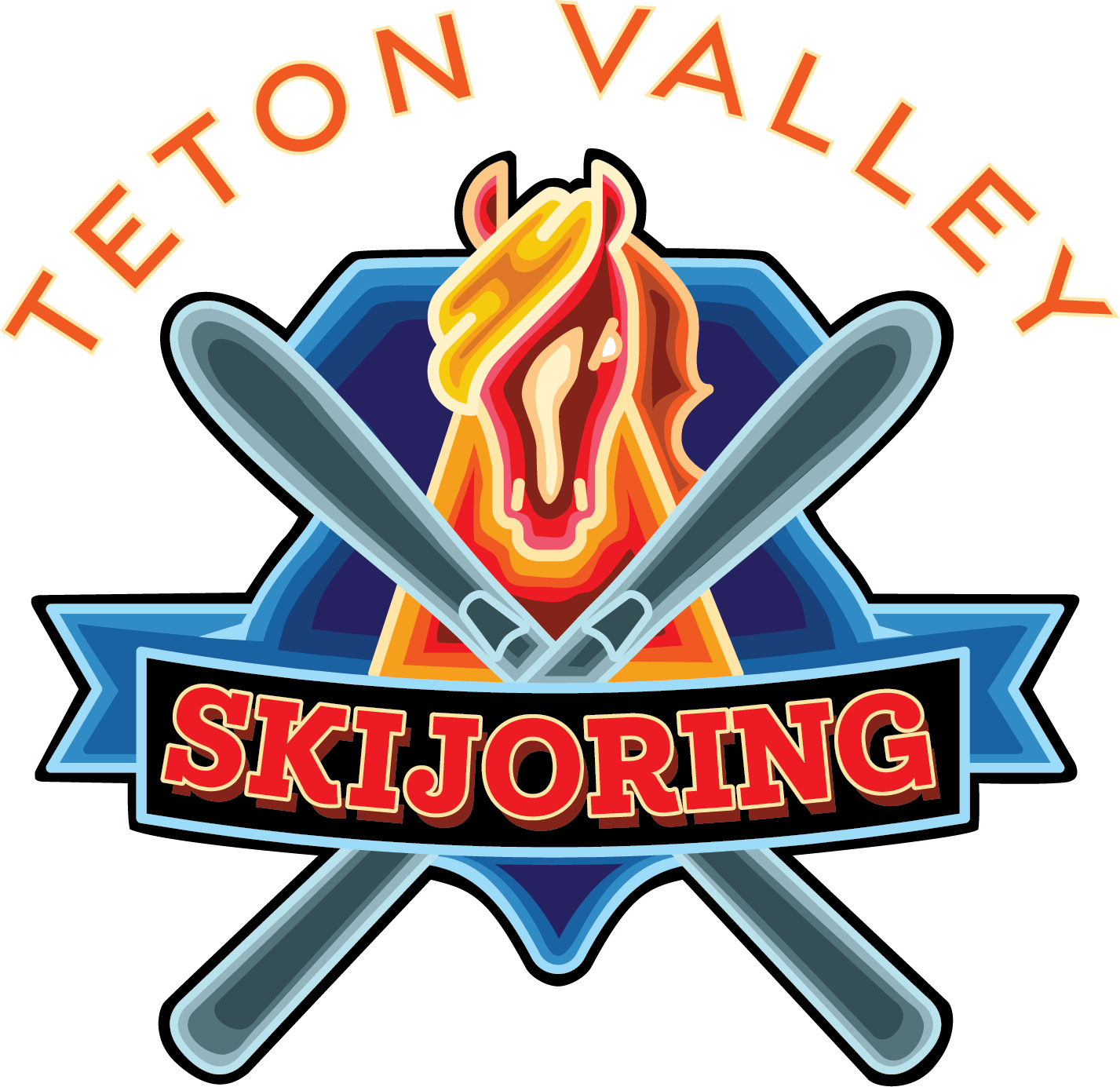 Due to factors out of our control, The Grand Showdown will be moving to a
new date of February 25th & 26th.
Update your calendars and get ready to saddle up and send it with us in February!
All tickets and competitor registrations will automatically transfer.
Please reach out if you have any additional questions. 
Skijoring is a thrilling sport blending western rodeo traditions with the modern-day excitement and adrenaline of ski and snowboard racing.
A horse and rider pull a skier or snowboarder at a fast pace through a race course that includes gates, jumps, and rings.
Saddle up and send it – it's going to get real western around here!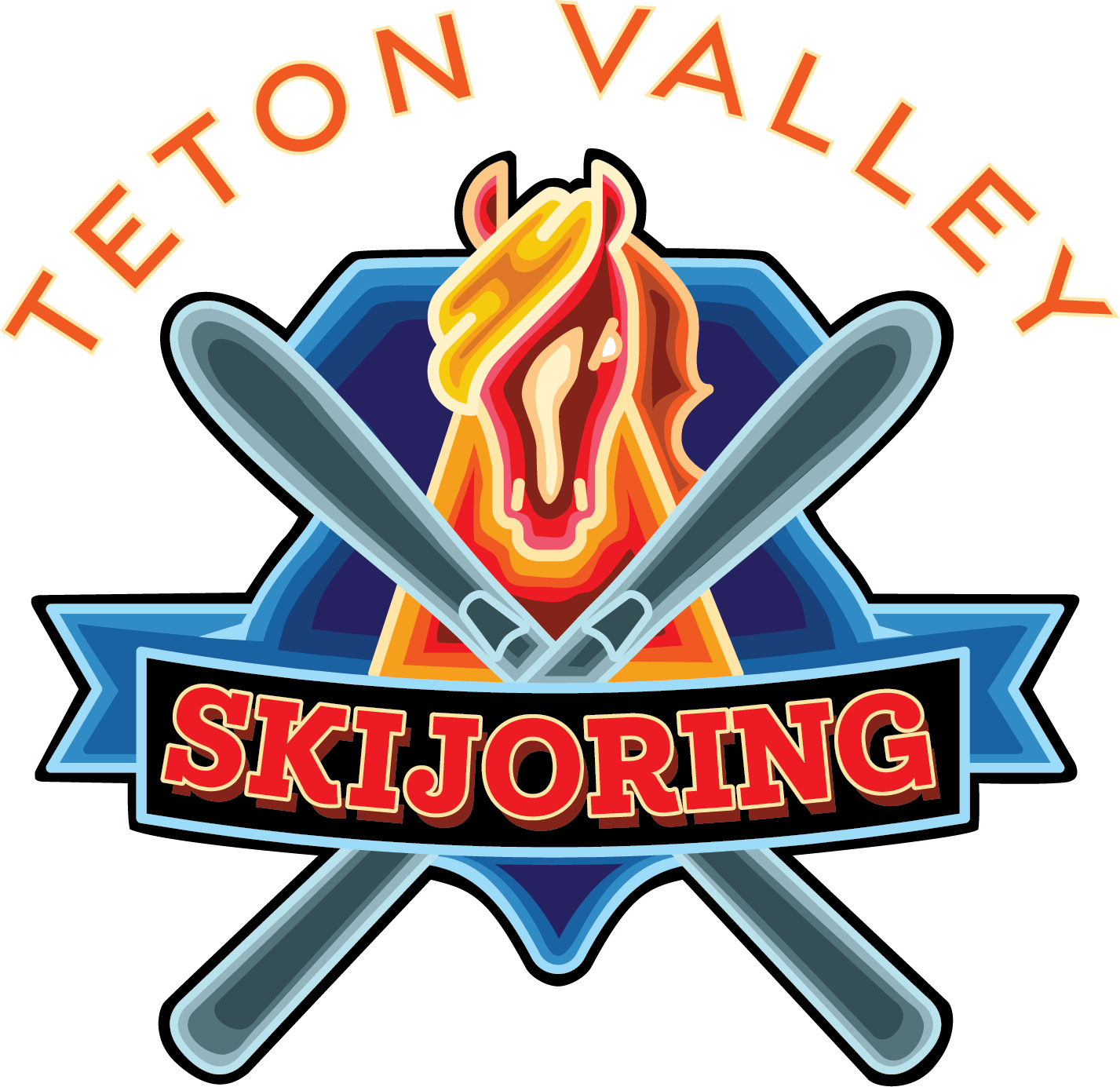 Teton Valley Skijor Corporation is a 501C3 Non Profit.  Our mission is to honor the western tradition of both horses and winter sport racing for the purpose of increasing our local rural businesses revenues; creating a family friendly exciting community event, and to support local underfunded charities.
Mailing
PO BOX 729
Victor, Idaho 83455
Email Us
President
Event Director
EVENT Location
501 Huntsman Springs Dr,
Driggs, ID 83455